Booking Section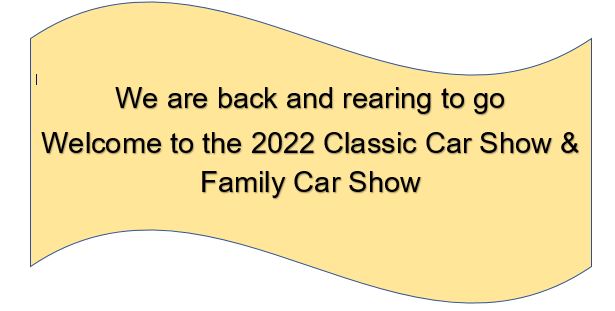 Would you like to enter your classic car, have a trade stall or even try your hand at a car boot?
It's very simple, just clink on the relevant links below and follow the instructions.
For all CLASSIC VEHICLES you can apply via our on-line system
Alternatively download a form (see below) and return to the email on the form or post to: Classic Car Show, Town Hall, 4 London Street, Swaffham, Norfolk, PE37 7DQ.
The booking line will close at 4pm, 17th August 2022
TRADE STALL, CAR BOOT and all other enquiries can be emailed to: bookingsclassiccarshow@gmail.com
Please make sure you fill in the correct form for trade stall or car boot.
No refunds will be issued for filling in the wrong form.
Alternatively hard copies of all the forms can be obtained from and returned to the Town Hall. Tel: 01760 722922